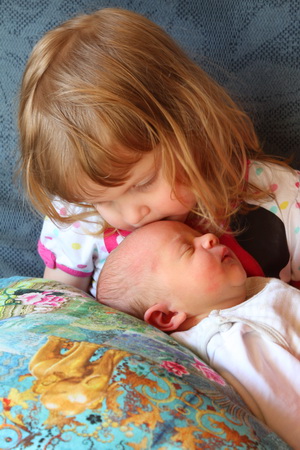 I am Onno "donald23" Zaal. I love gaming on my PC. Mostly strategy games and the Sid Meier's Civilization Series in particular.
Besides being a gamer, I'm also a Volunteer Community Moderator for 2K Games. Which means you can find me moderating (besides posting) the official 2K forums, the Steam forums for 2K games and the Twitch broadcasts.
On this blog I'll be posting about my gaming habits. But also how that combines with being a dad of 2 lovely kids. And thus how gaming influences my family life and work. Speaking of which, besides this awesome hobby, I also have a day job. In which I'm a project manager for an IT services company.
If you have any question or remark, please don't hesitate to ask in the comments right here.