Introduction
My old graphics card
So I have used my trusty MSI GTX 970 Gaming 4G[1] for some time now. Let's be honest, that card is still very good. It runs most games I play on the highest settings or just below that. With some recent games I started to not be able anymore to play on the highest settings. Most notably Mafia III and Sid Meier's Civilization VI. Luckily for me, I recently got this very nice opportunity to upgrade my card!
The new card!
The opportunity came true and my shiny new graphics card[2] arrived!

The un-boxing
Just because I like to share it, let me take you through the un-boxing process.
It arrived from Azerty in a discrete box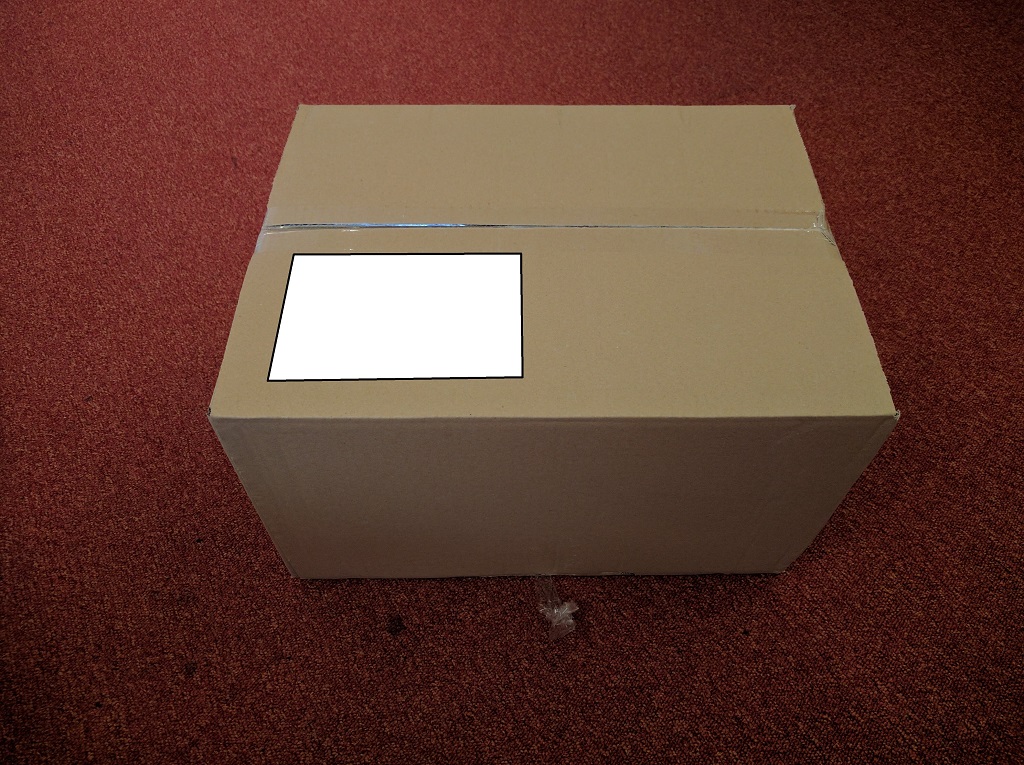 As I have been getting used to, MSI packages the card in a neat fitting foam, with a separate layer of foam on top. On top of that a box that holds the driver CD (who still uses that?!), some stickers and the Quick Install Guide.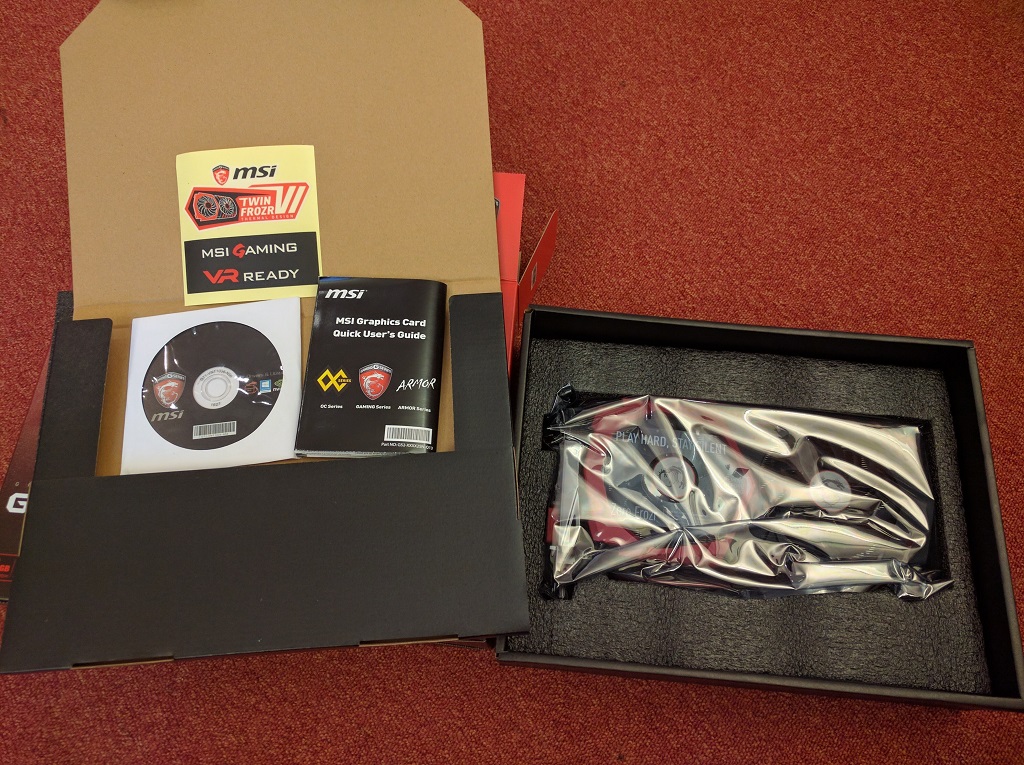 Installation
Then it was time to install this beauty in my gaming system. When I took out the old card, I laid them side by side to compare. The GTX 1080 is the lower one and it shows that it's a bit bigger. This is something to be aware of when you have a case that's less deep.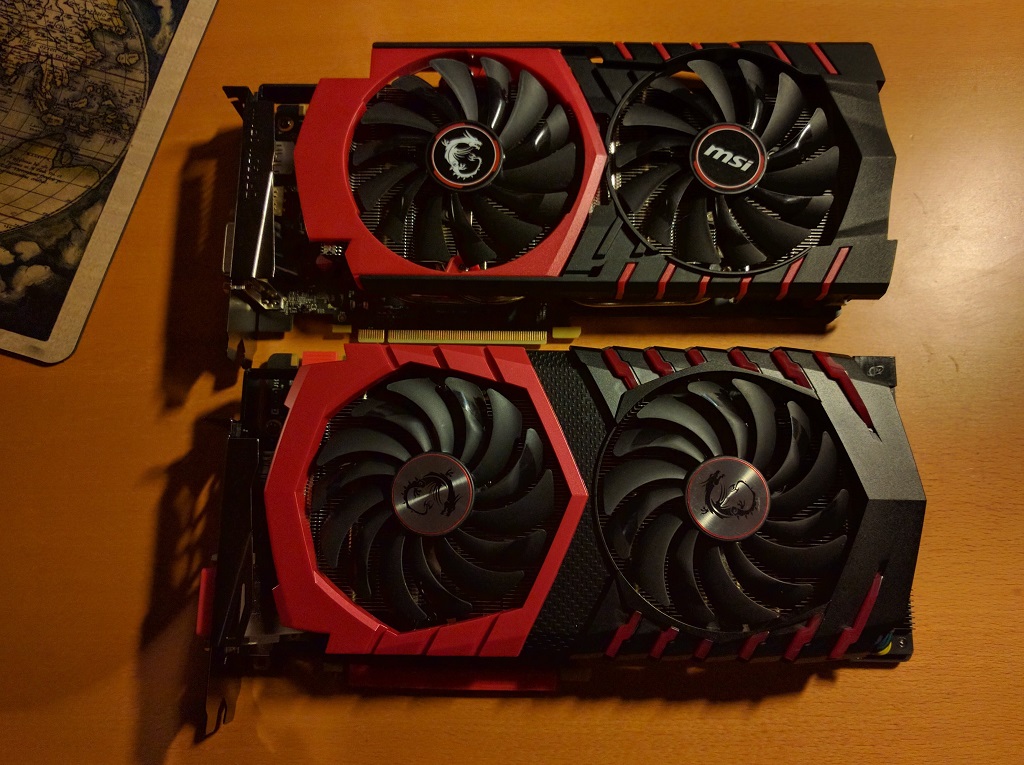 Since I have a case of which the side panel has hinges, it opens really easy and fitting the card on my motherboard was a piece of cake. Final setting before booting!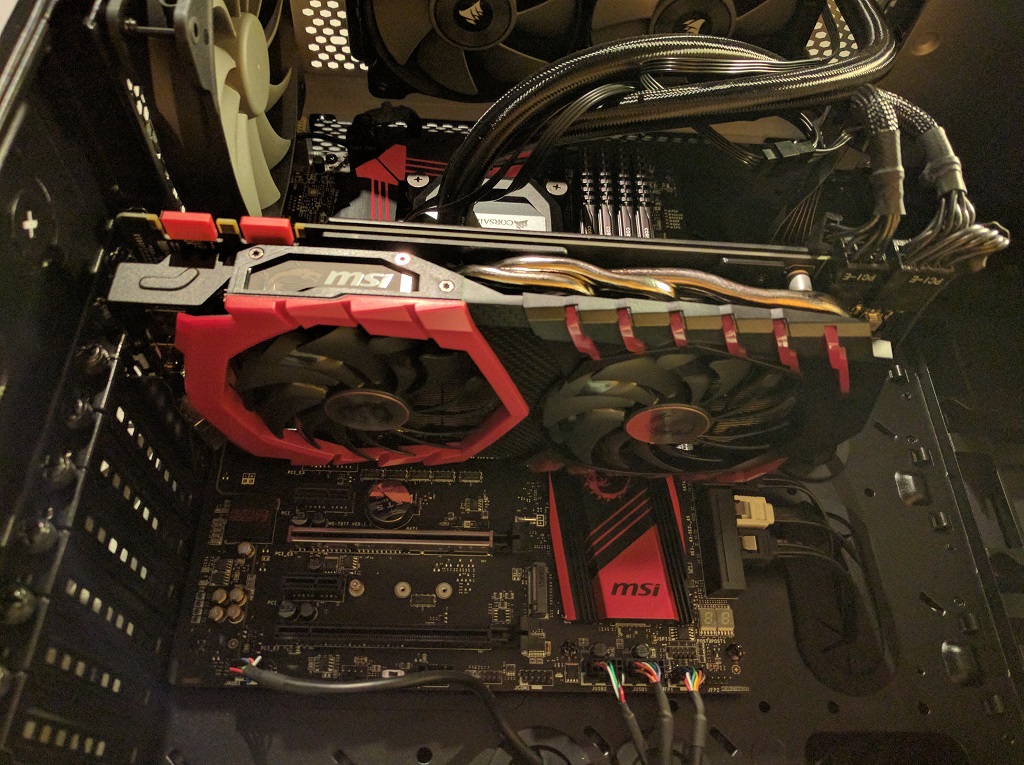 Performance
After installation I was able to set all the graphics options to their maximum in Civilization VI and Mafia III. The effect I saw made me very happy :-)
While benchmarks only go so far, playing Civilization VI and Mafia III with these new settings on this brand new card felt amazing. It was more speedy and snappier then with the lower settings on my GTX 970.
Happiness all around!
---